YHSS Health & Safety Consultants
We offer a range of health & safety consultancy and support services to businesses in South Yorkshire.
Our range of health and safety services includes:
Competent health and safety advice
Health and safety policy writing
Health and safety procedures
Risk assessments
Auditing
Health and safety inspections
Training
Accident investigations
Let us help you ensure the safety of everyone you work with. Let us provide you with all the health and safety protection and information you need. If you run a business in the areas of Barnsley, Sheffield, Doncaster or Rotherham, get in touch today.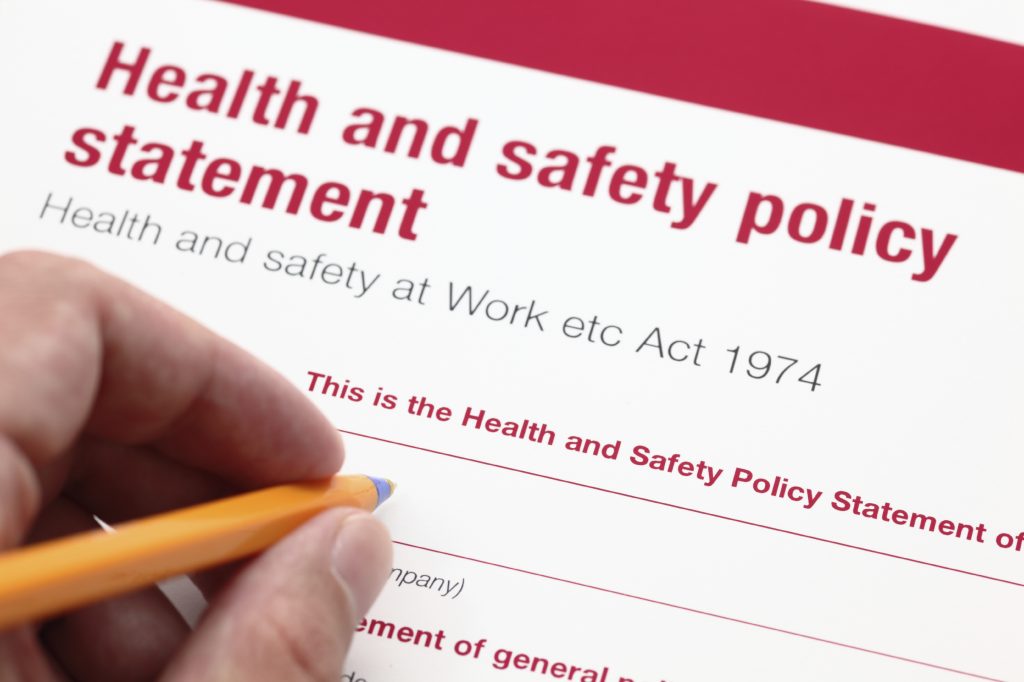 Why health and safety consultancy is important
We live in a world of complex and changing legislation, with increasing pressure from clients and insurers. Financial penalties are now a real possibility, particularly following the introduction of corporate manslaughter charges. Effective health and safety management has never been more important. We pride ourselves on ensuring that our health and safety services meet the individual needs of the client.
All our health and safety consultants have many years of experience in a wide range of industries, in both the private and public sectors. Sectors including construction (refurbishment, new build, demolition and civils), retail, offices, engineering, manufacturing, transport, education and healthcare. Our expertise and competence within this dynamic and varied field give us the ability to deliver a cost-effective service that is built around your particular needs.
Every health and safety consultation is undertaken in accordance with the Health & Safety Executive industry guidance. Therefore, you can rest assured that you are in capable hands.

Our Health & Safety Services
We provide a full range of health and safety consultancy services for any type of business. As a responsible employer, you know how important health and safety is to you and your employees. Our services include: