Yorkshire Based Health & Safety Consultants
Yorkshire Health & Safety Services are specialist health and safety consultants based in Barnsley, South Yorkshire and operating on a nationwide basis. Providing a range of health and safety support services to various clients from across the United Kingdom.
We pride ourselves in ensuring that all our health and safety services are specific to meet the individual client needs. We take the time to listen to your comments to ensure that all requirements are incorporated into the service that we offer.
Our health and safety consultants are NEBOSH qualified and members of the Institute of Occupational Safety and Health. They have gained a wealth of experience in the field of health and safety giving you the confidence that you are working with competent health and safety advisors.
With a combined experience of over twenty five years in the field of occupational health and safety in many different industry sectors for both public and private industries. You can be sure that you will receive the help and assistance you need in ensuring that your business is best placed to ensure legal compliance whilst continuously improving in an ever more demanding marketplace.
Please contact us for a free no obligation discussion on how we can assist you.
Health & Safety Consultants – Why Are We Important to Your Business?
In a world of ever changing legislation and with increasing pressure from clients and insurers. Along with the increased penalties that are now a real possibility with the introduction of corporate manslaughter charges. Effective health and safety management has never been more important. We pride ourselves in ensuring that all our health and safety services are specific to meet the individual customer needs.
All our health and safety consultants have many years experience in a wide range of industries both within the private and public sectors. These include, but not limited to, construction (refurbishment, new build, demolition and civils), retail, offices, engineering, manufacturing, transport and healthcare. Our expertise and competence within this dynamic and often varied field gives us the ability to deliver a cost effective service that is built around your particular needs.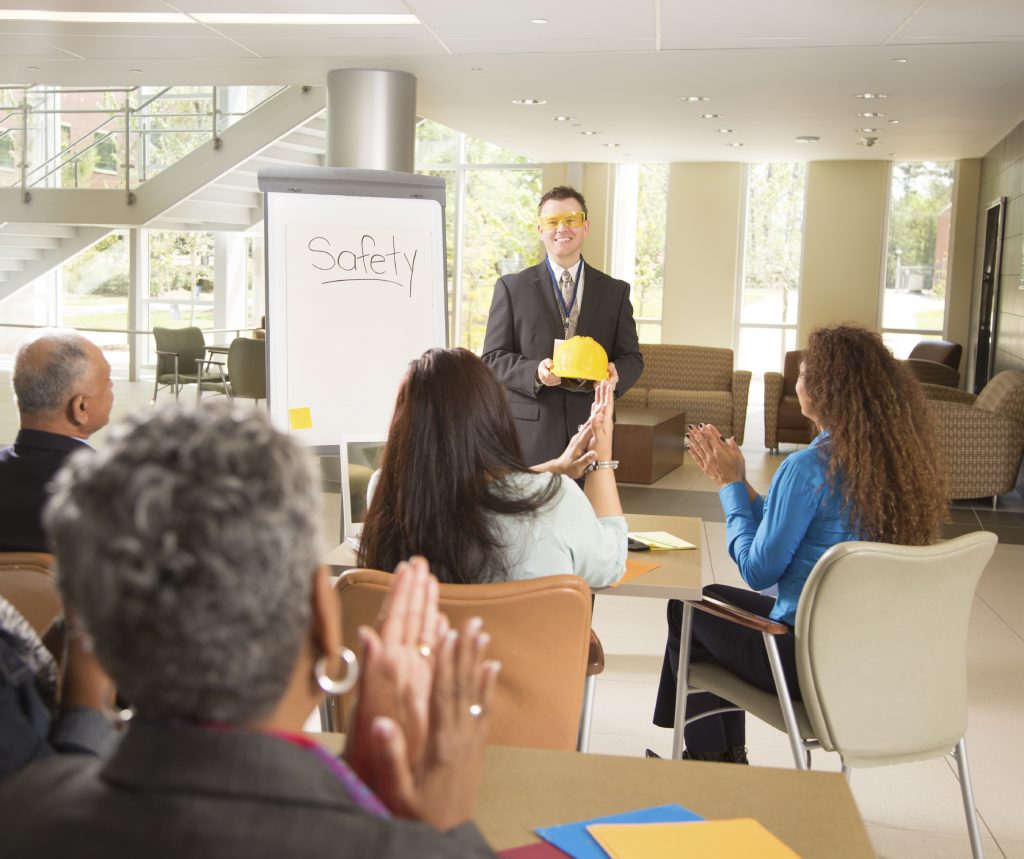 Health & Safety Bodies We Work With
The Health and Safety Executive (HSE) are the primary enforcers of health and safety within the workplace. Their website provides a wealth of information on various subject areas along with access to guidance documents.
The HSE Books website provides direct access to Legislation, Approved Codes of Practice (ACoPs) and Guidance documents that will assist you in complying with the relevant statutory requirements and industry best practice.